Your Vacation Starts Here
Unwind on the beautiful island of Koh Rong.
Welcome on the island!
---
Waking up in paradise and feeling the white sand under your feet or cooling off in the turquoise blue sea.

Fairytaleview Soksan Bungalows
Soksan Village, Koh Rong
Contact us for details
E-Mail: tellme@fairytaleviewsoksan.com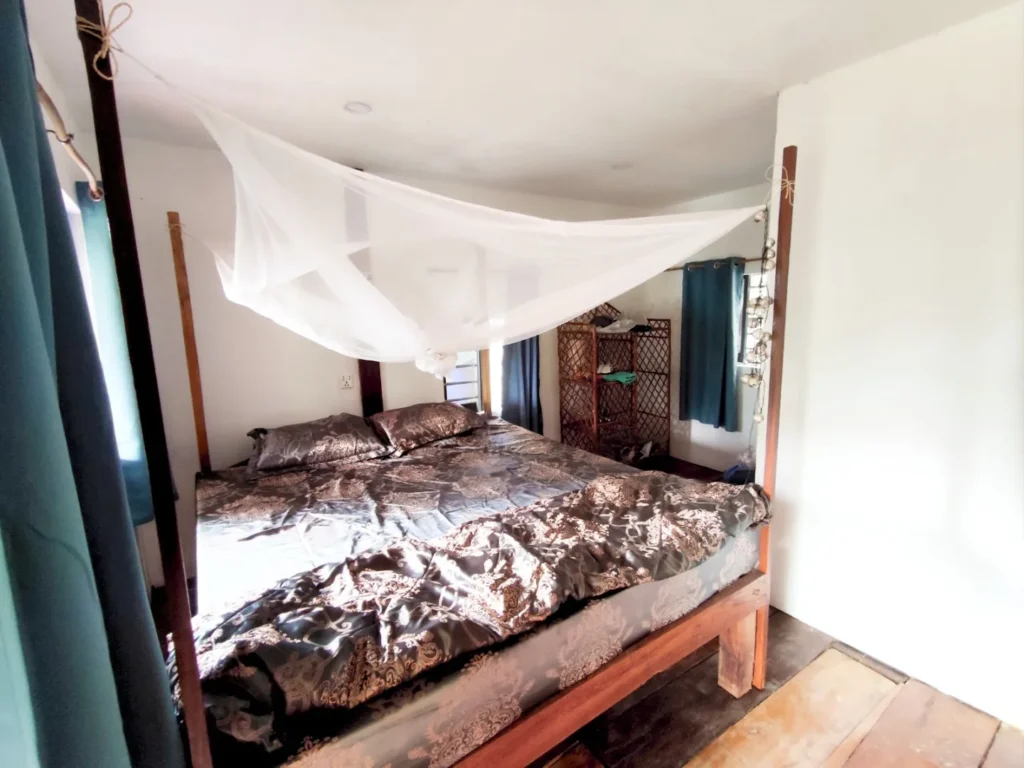 Gecko I
1 – 2 Persons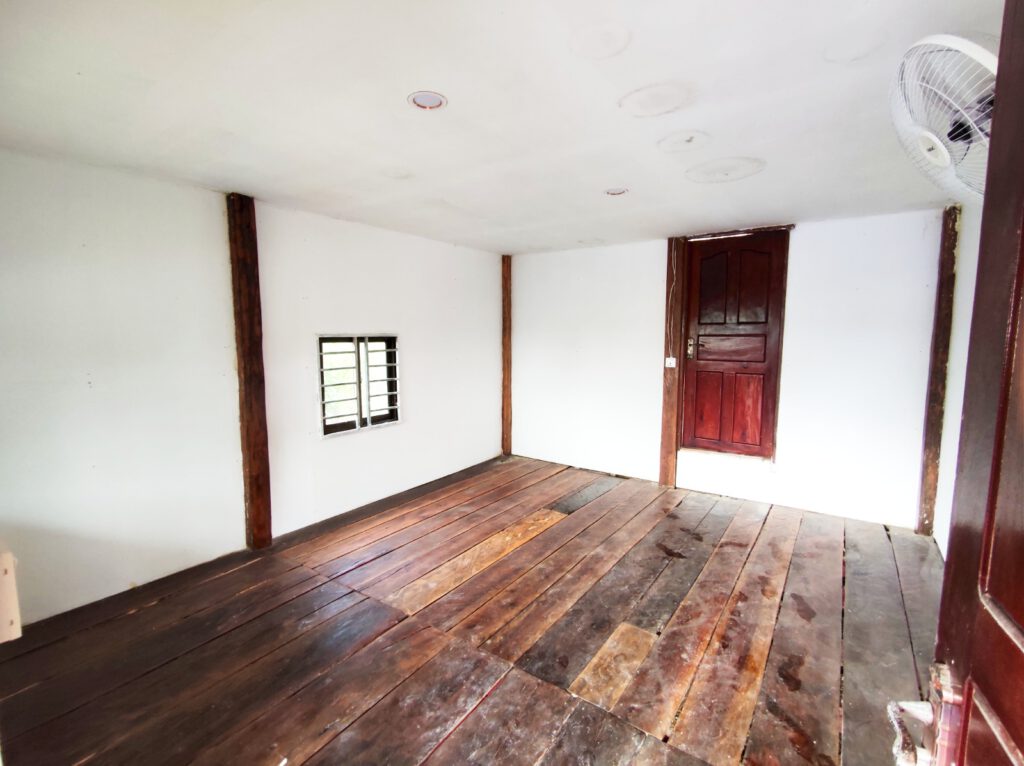 Gecko II
2 – 4 Persons
Location
Perfect view of the Soksan long beach. Stay among the locals.
Service
We can organize a taxi or motorbike for you. Or how to get from Phnom Penh to Sok San.
Trips
We can organize trips to the waterfall or boat tours.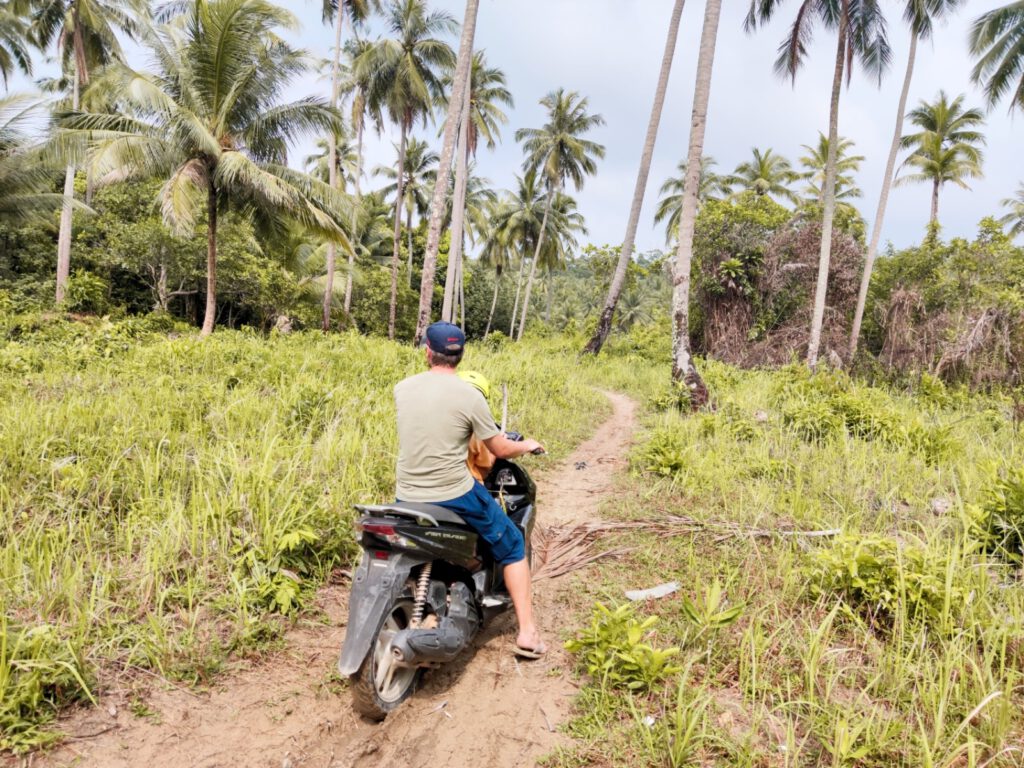 SERVICES
Driving services
Motorbikes are available for hire and there is also a shuttle to the ferry at Koh Touch that can be organised.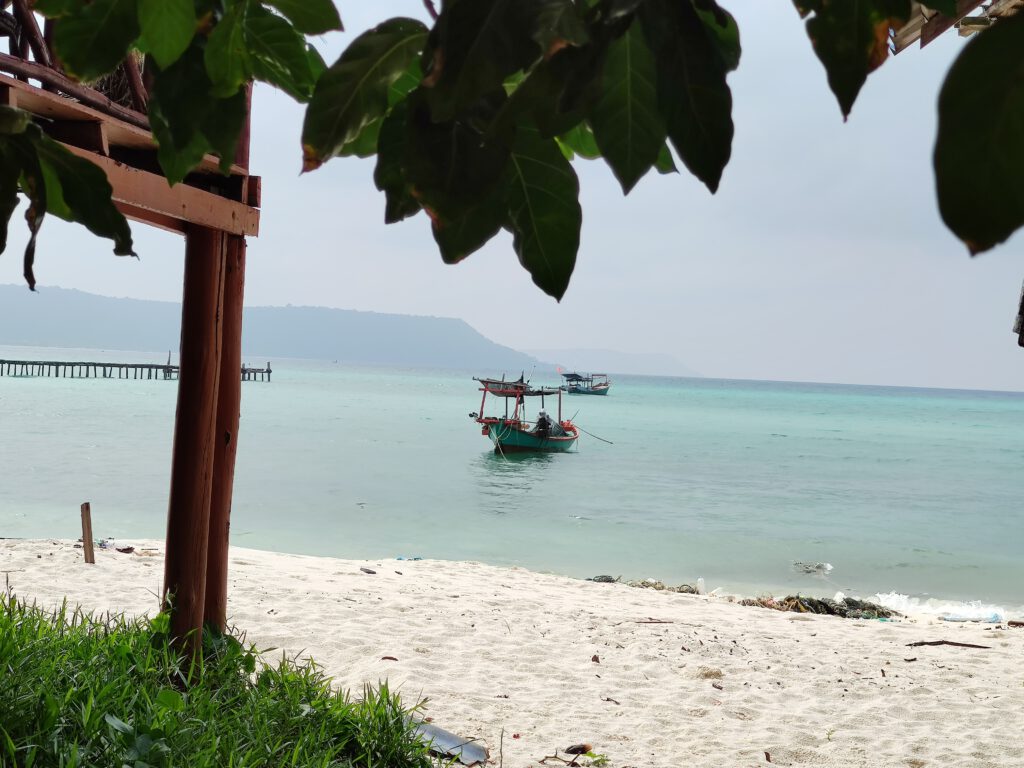 SERVICES
Boat trip
Spend a day on the water and snorkel, fish or even see the plankton.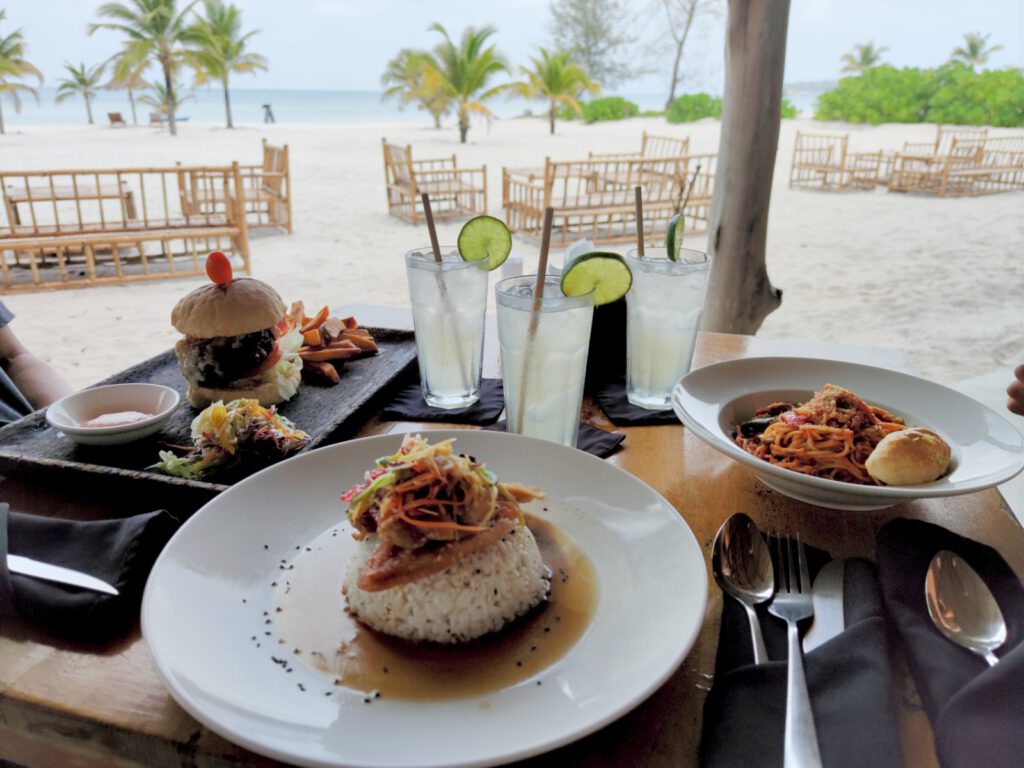 SERVICES
Local Cuisine
You can easily have breakfast, lunch and dinner in the village. There are various restaurants here.