TRADITIONAL KHMER BUNGALOWS
Our Bungalows
---
There is currently no reception and no cleaning service, so the bungalows are only rented for a long-term rental of 1 month or more.
Gecko I
Bungalow for a maximum of 2 people with a bathroom/toilet and fully furnished.
---
---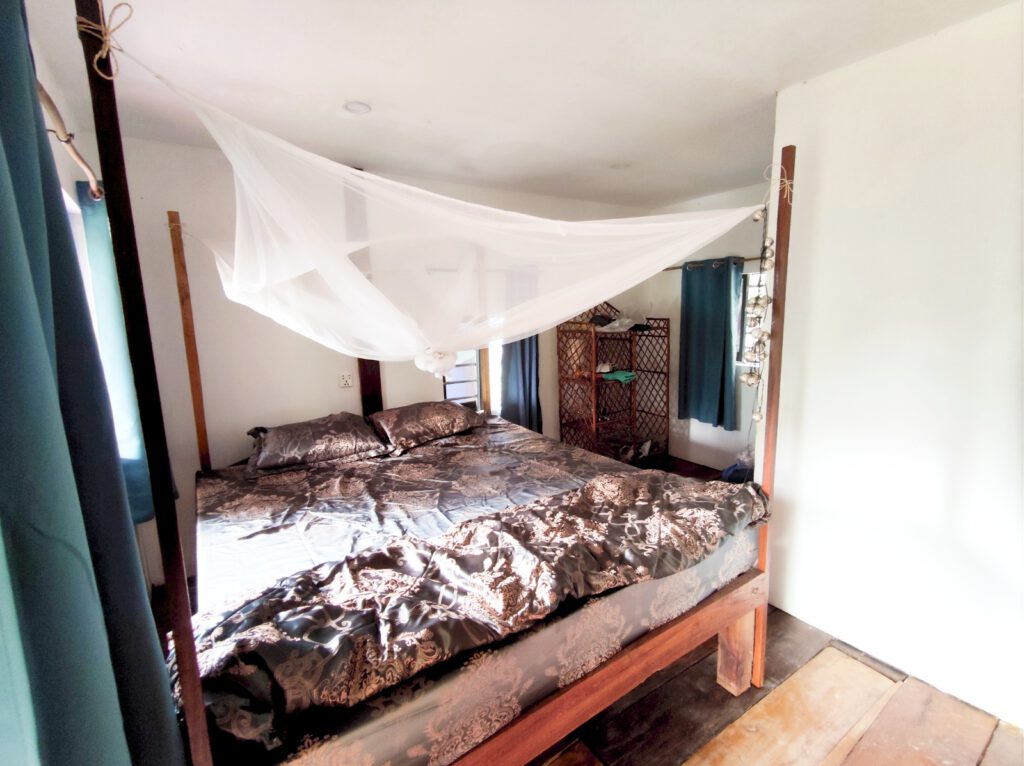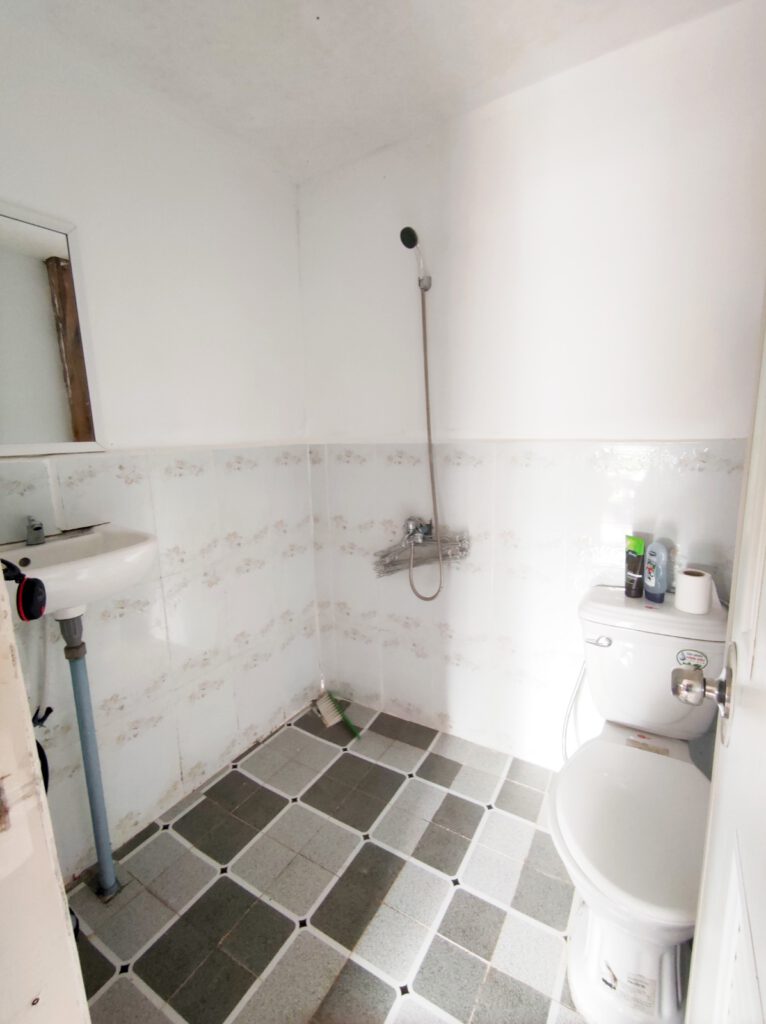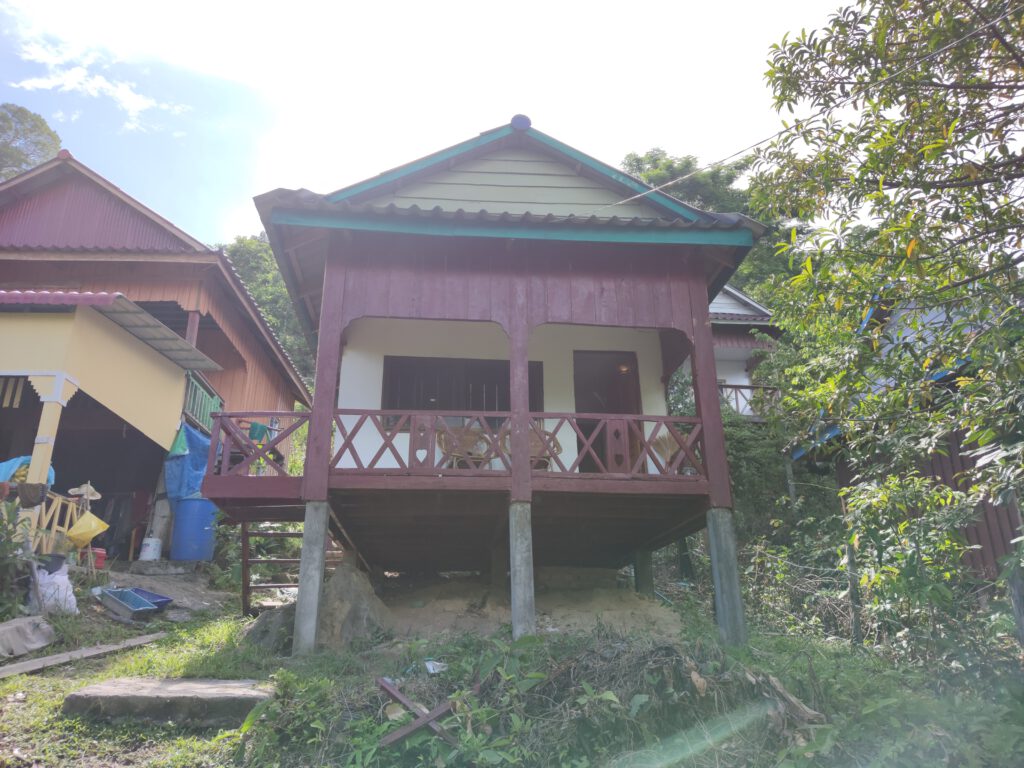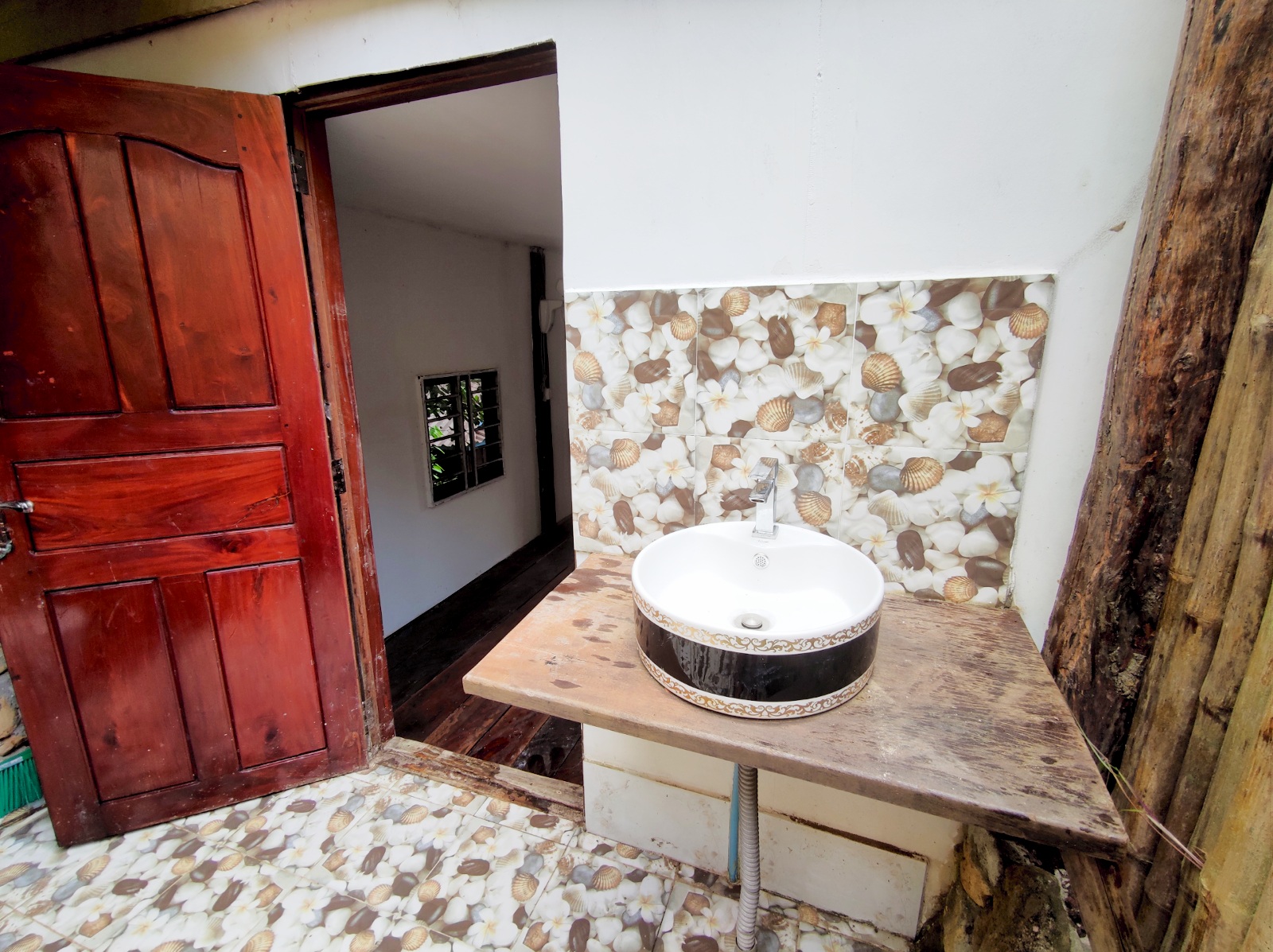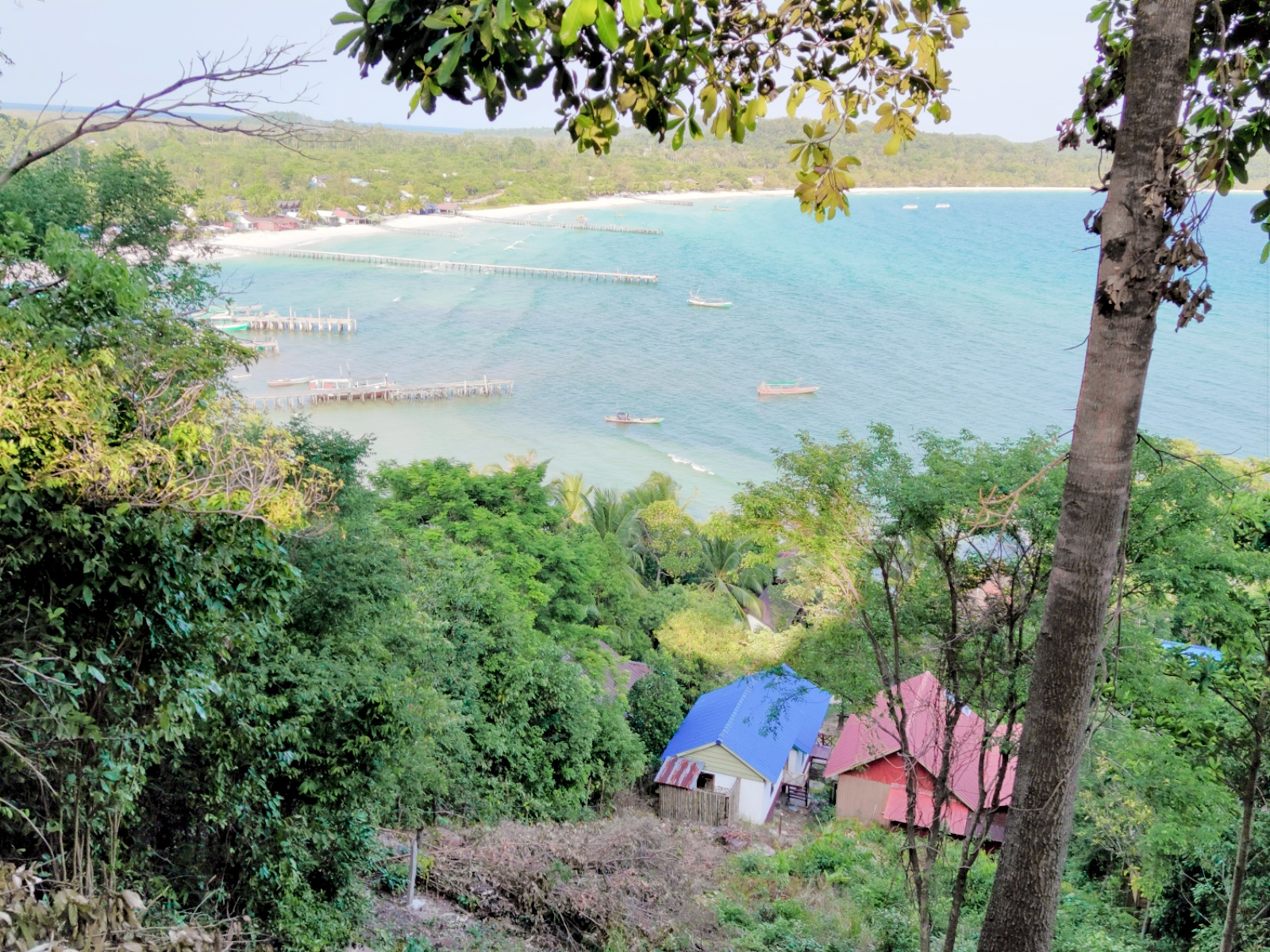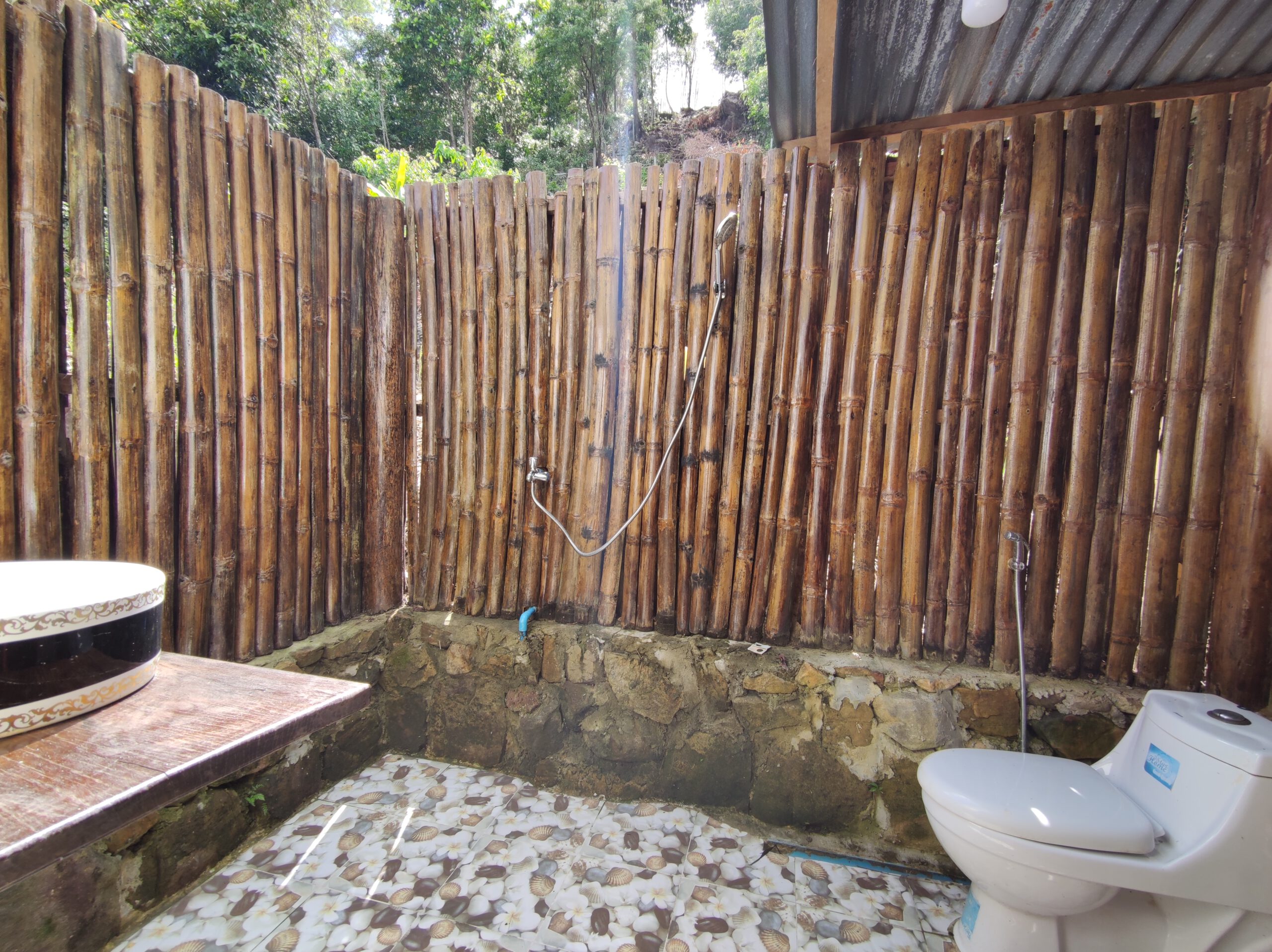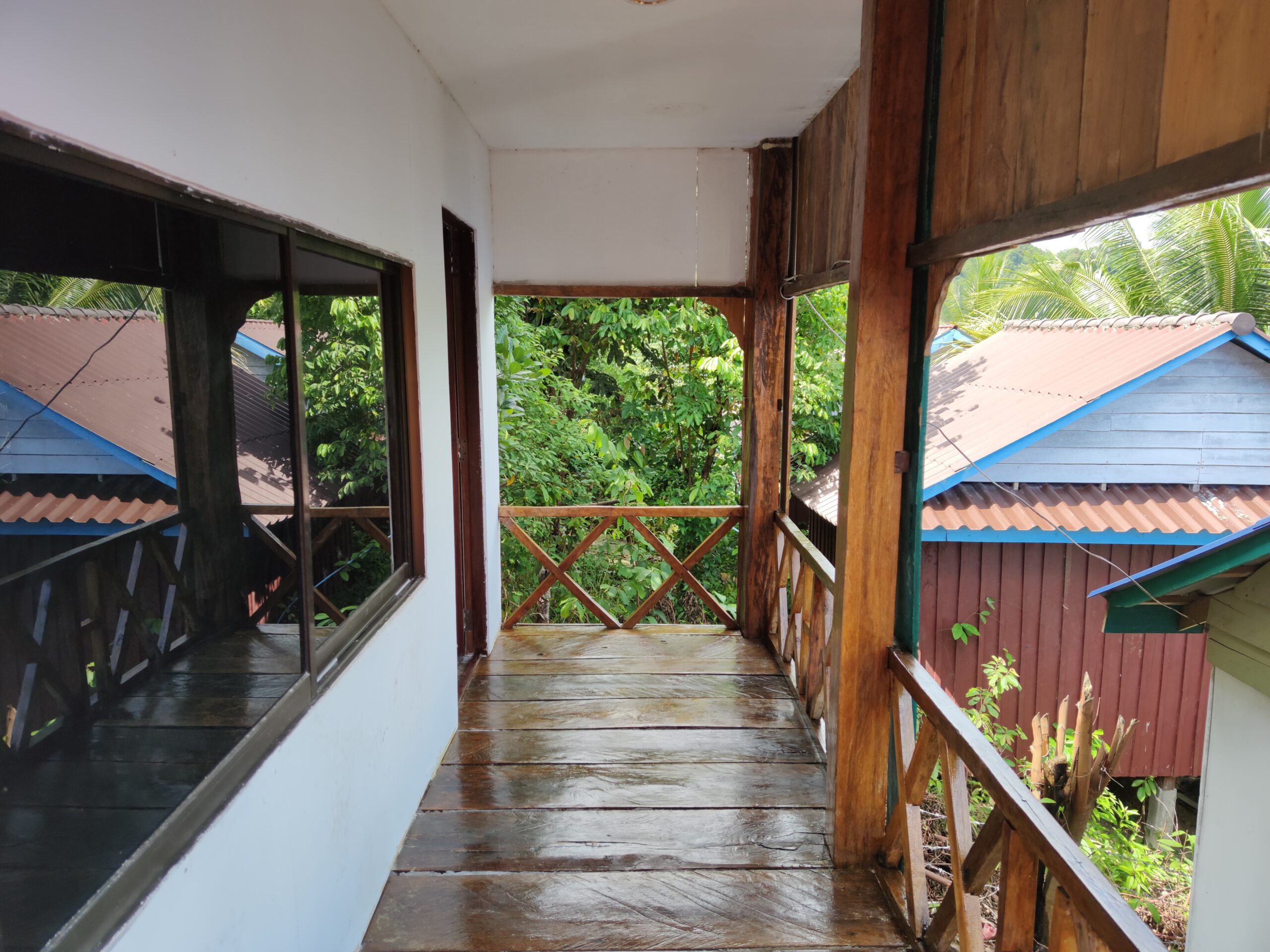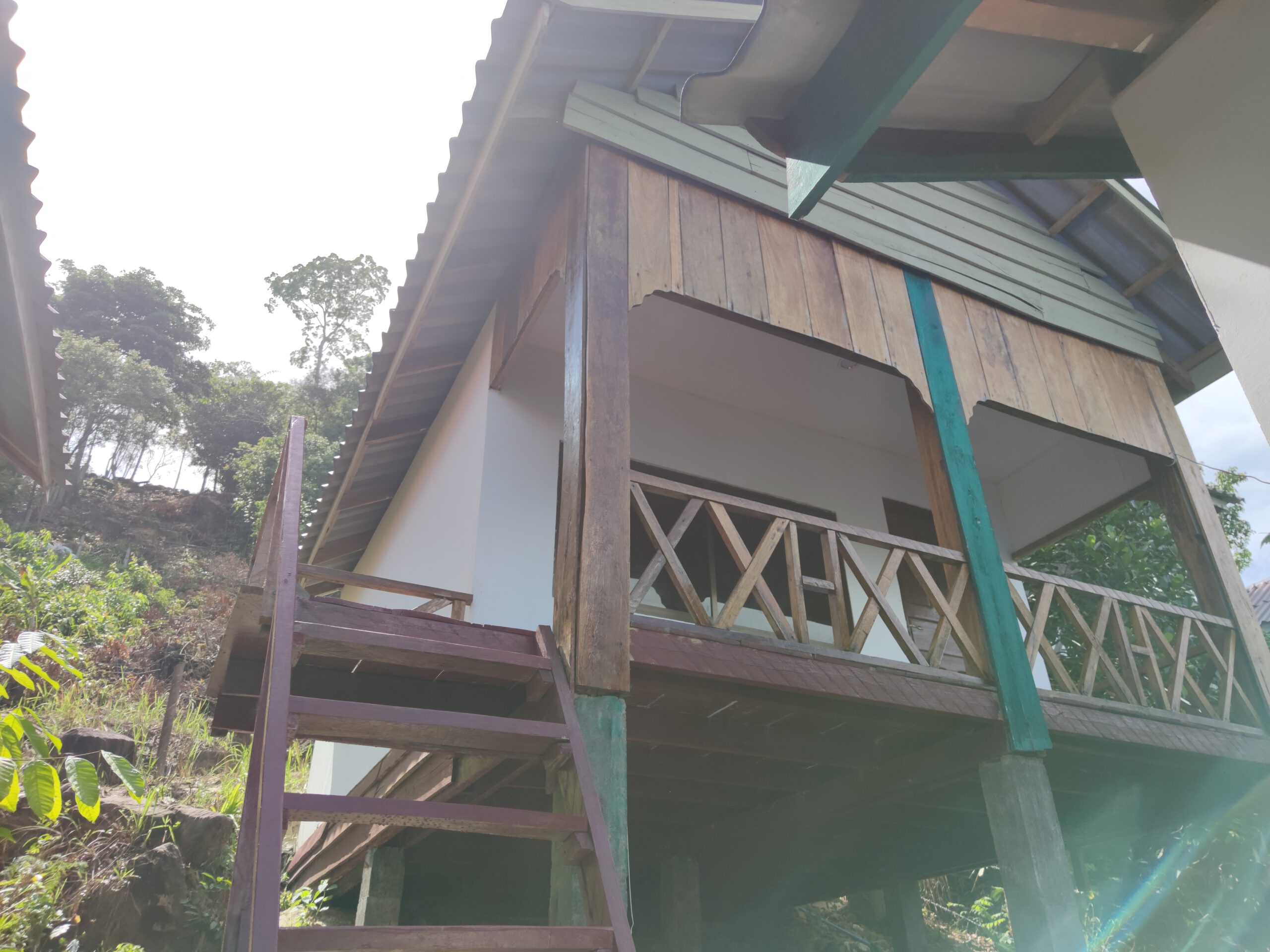 Gecko II
Bungalow with an open shower/toilet not yet furnished but possible for up to 4 people.
---
---
Bungalows with the Blue Roof
Request availability
Cornelia Knausenberger
E-Mail: tellme@fairytaleviewsoksan.com
SECTION OVERLINE
Have Questions?
We have the answers.
Can you help me with Airport Transfer?
Yes of course, get in touch with us and we will arrange the details after booking an appointment.
Is there a service at the bungalows?
No, there is no reception on site. If you have any questions, just contact us by email. Everyone is responsible for their own cleaning and clean laundry. We don't have a washing machine but you can do laundry in the village.
When can I cancel a booking?
You can cancel free of charge 14 days in advance.