YOUR PEACEFUL PLACE
Location
Amazing location
5 min walk to the beach | 15 min to the ferry in Koh Touch
The bungalows are located in Soksan Village, on the western slope and there is a beautiful view of Soksan long beach.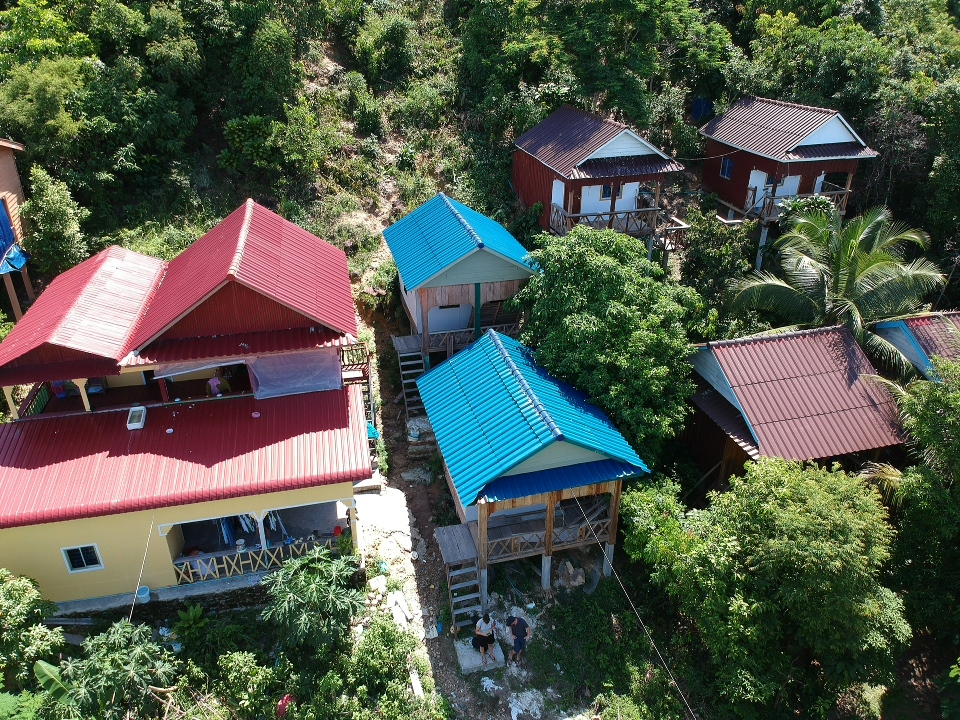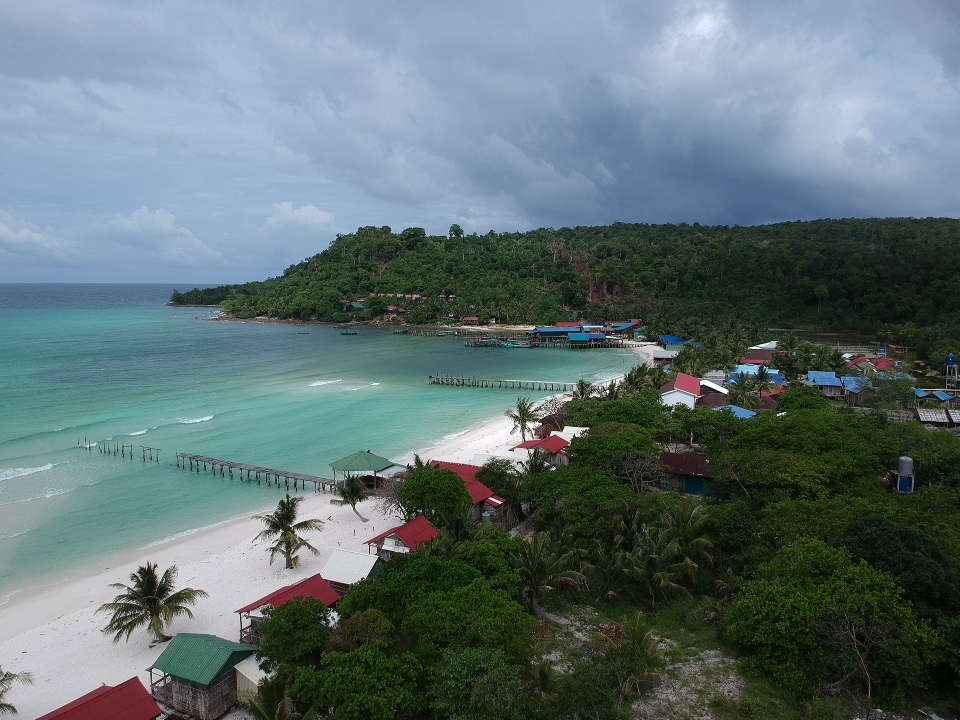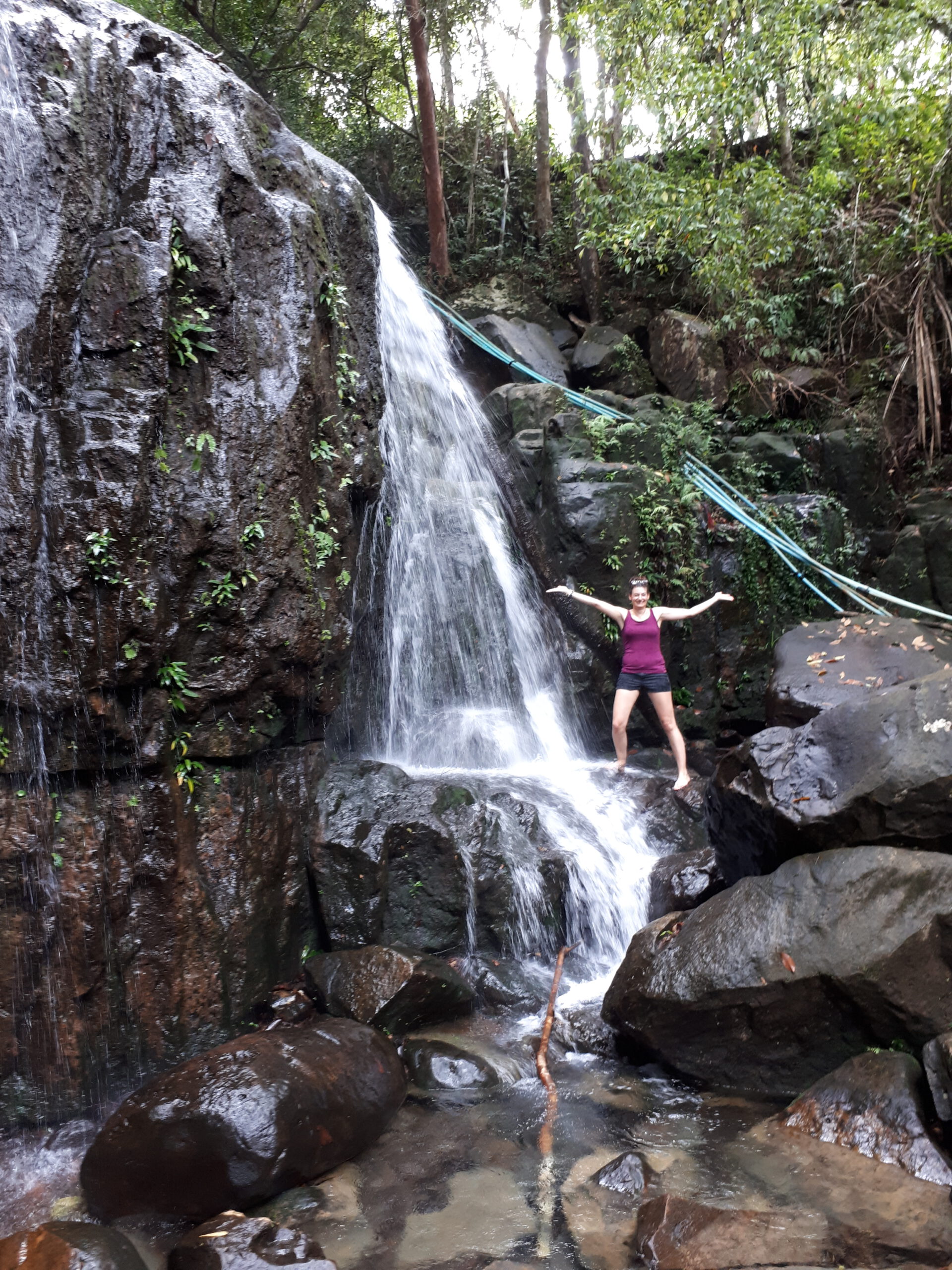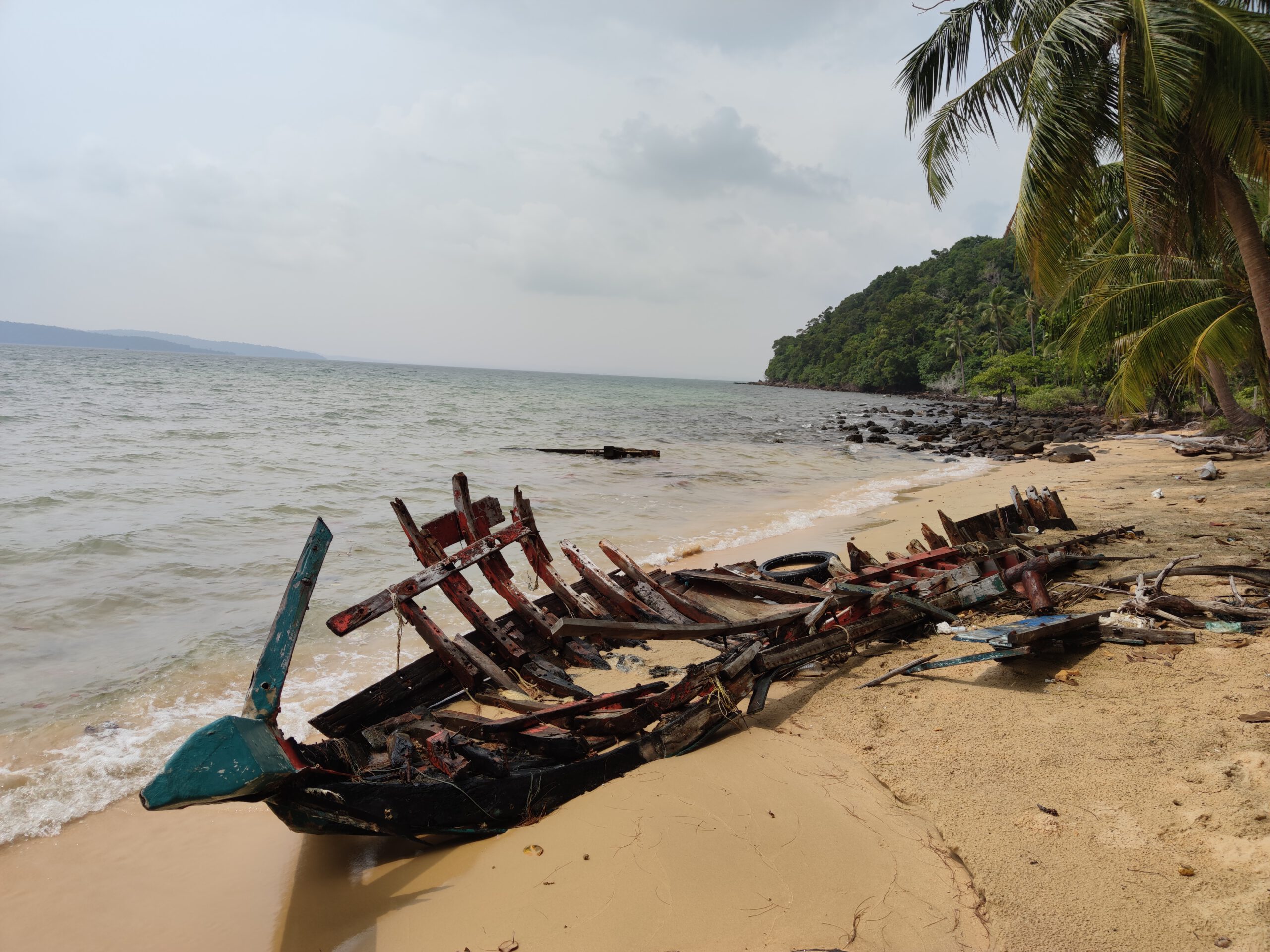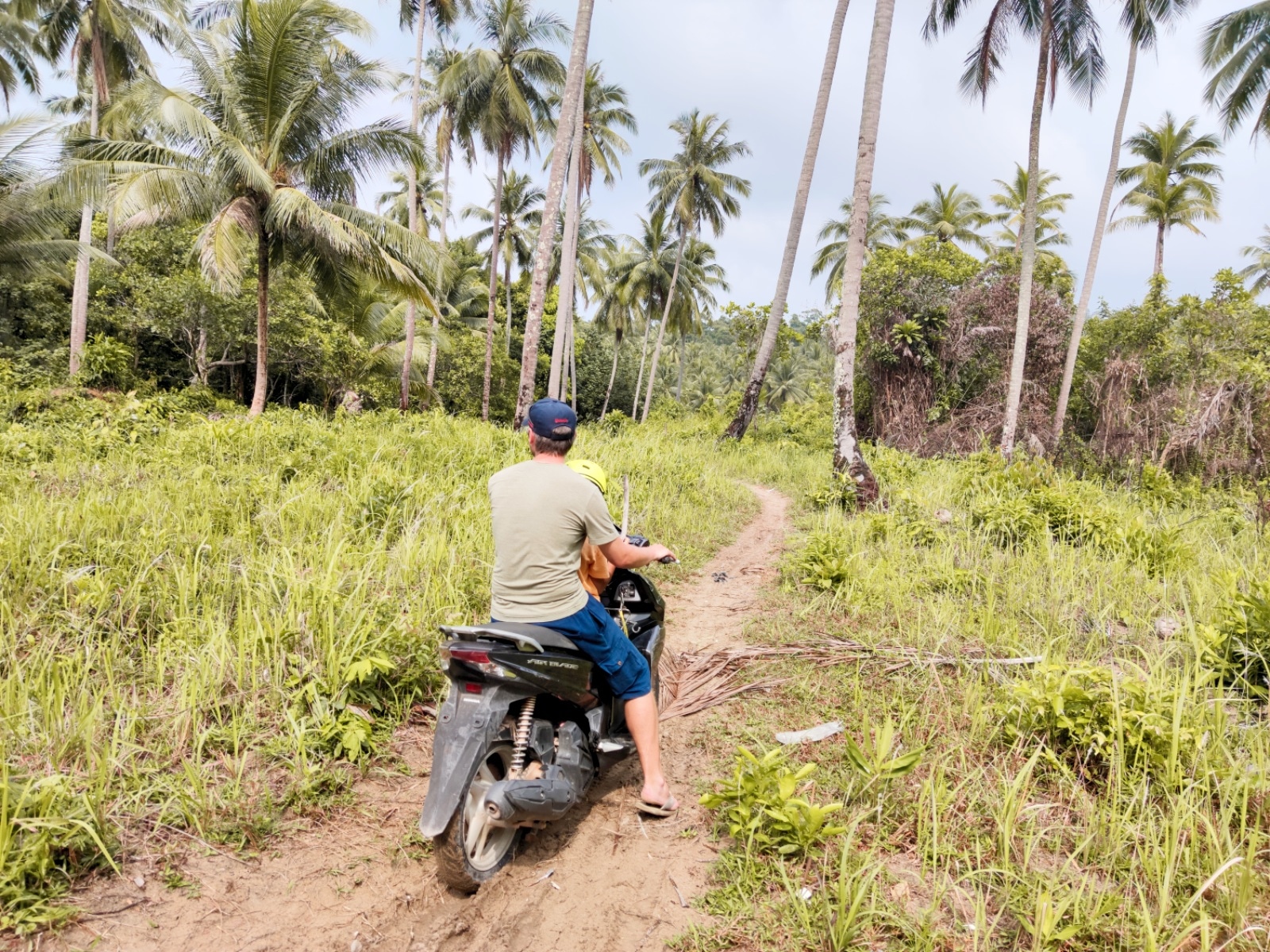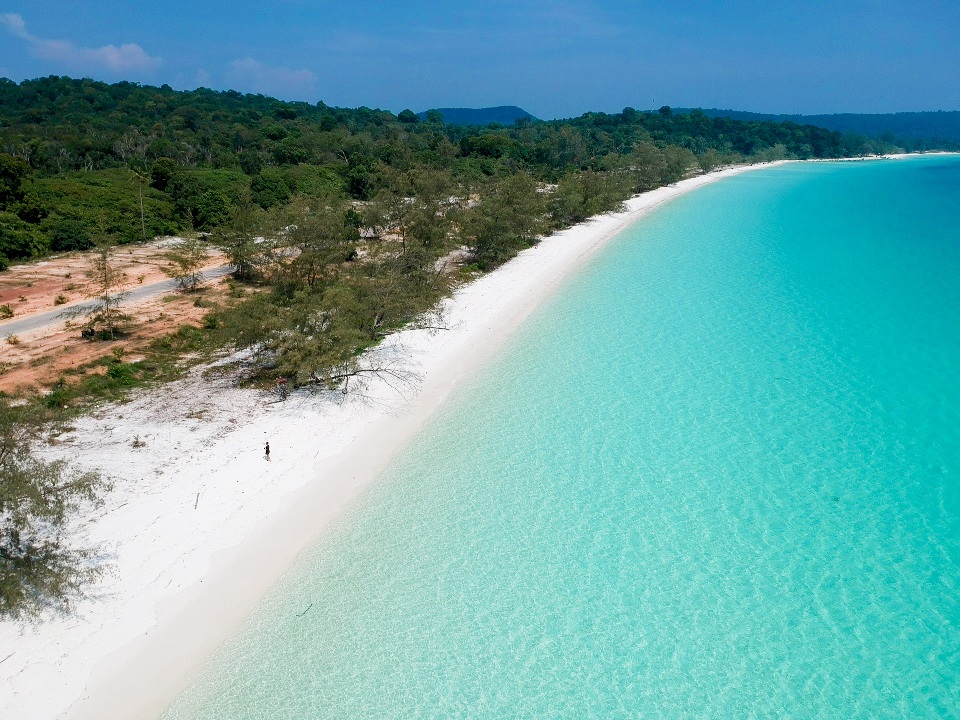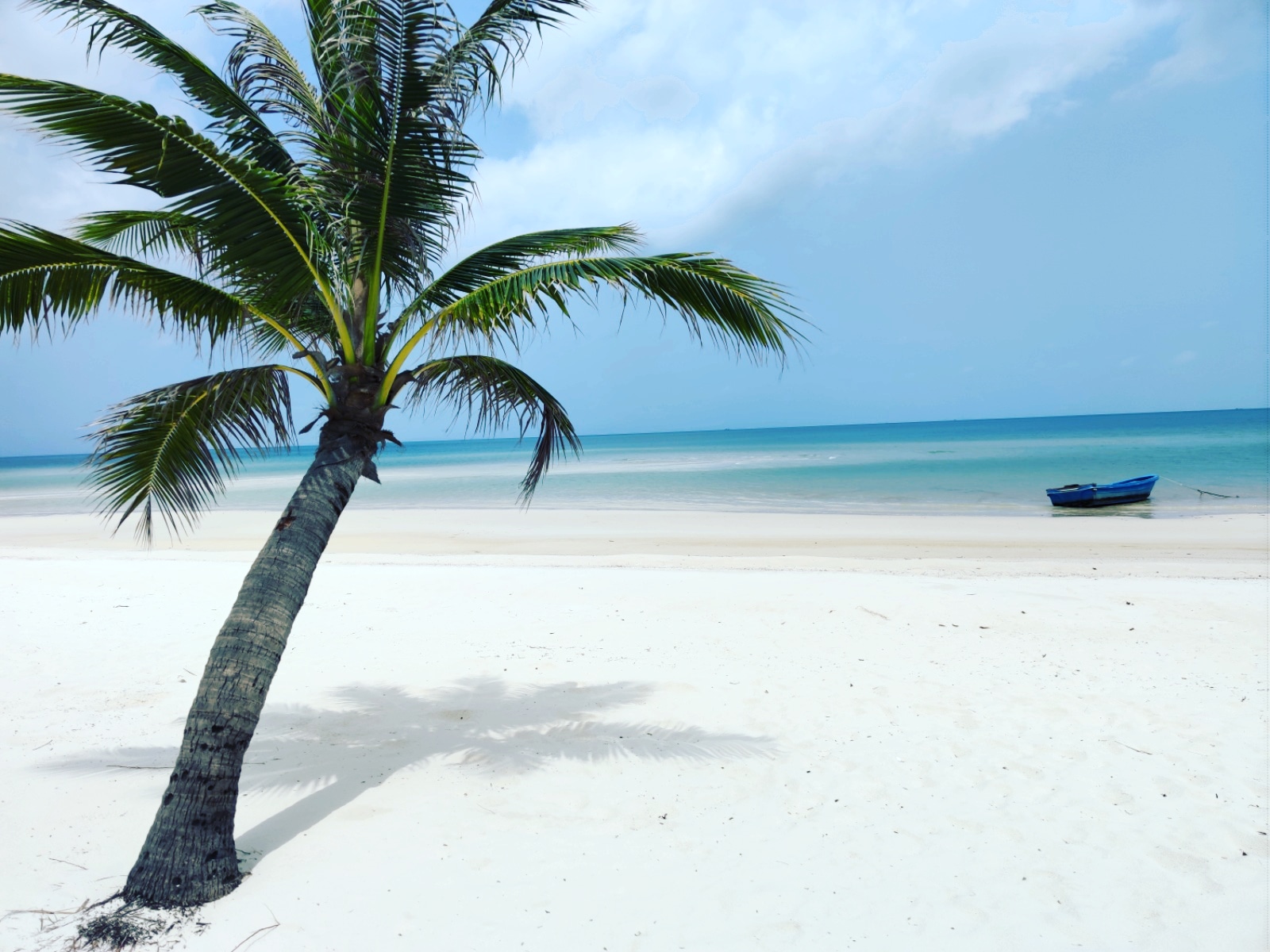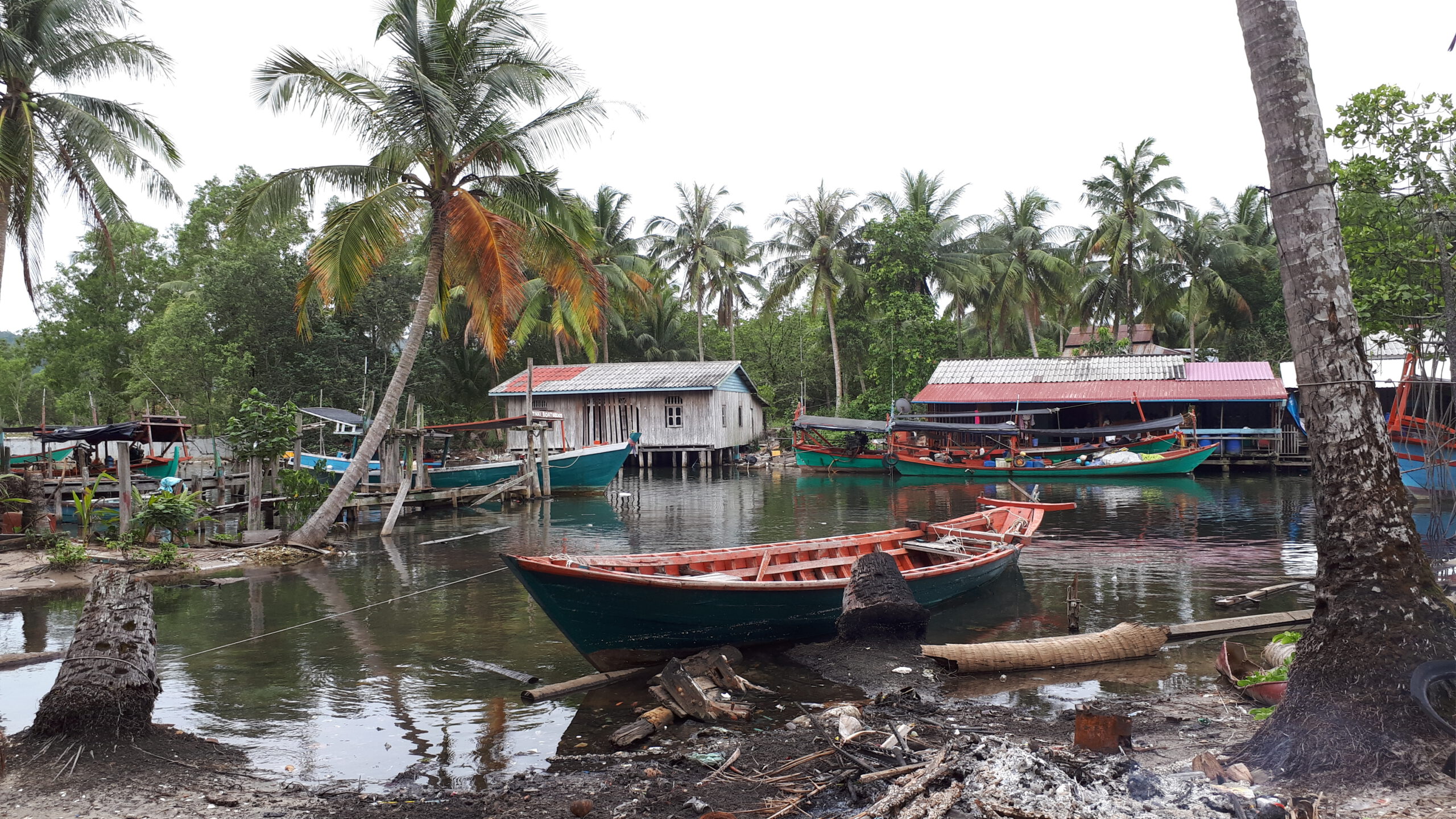 Local attractions
Beaches | Waterfall | Boat trip | Motorbike tour
There is the possibility to visit the countless beaches, to take a snorkeling tour by boat or to hike in the jungle to the waterfall.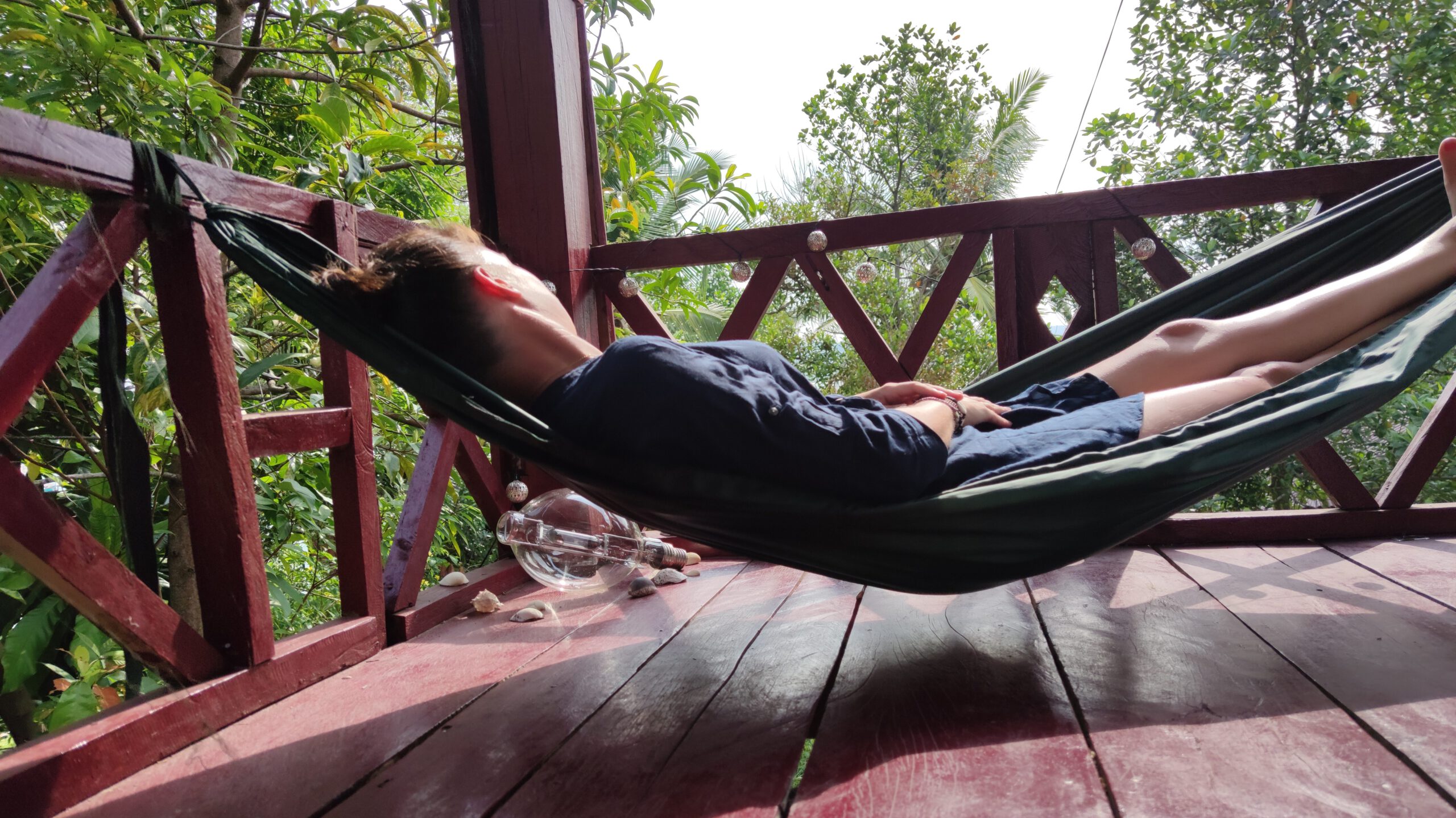 SERVICES
Private relaxing
Just enjoy the peace and quiet at the private bungalow.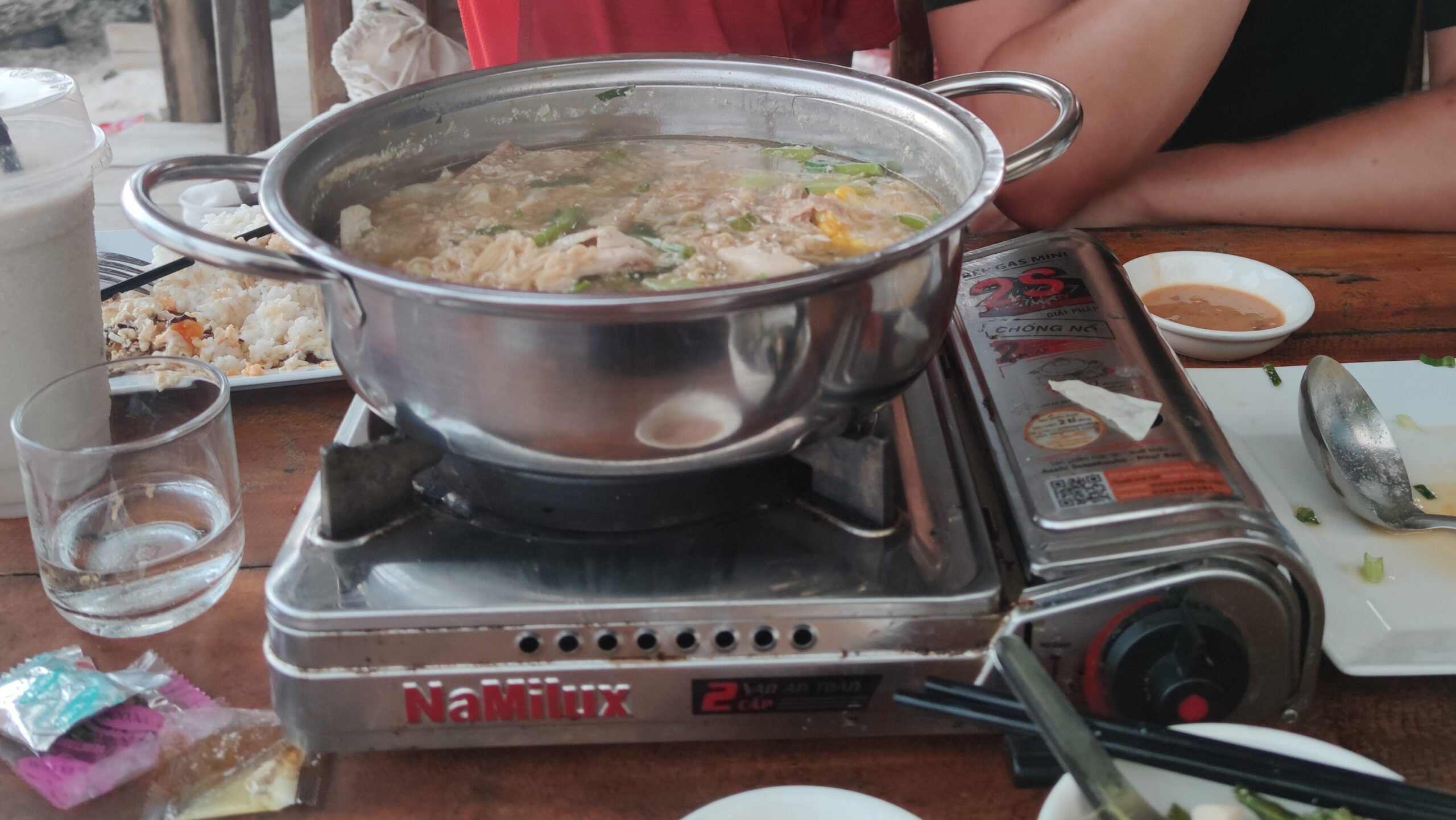 SERVICES
Khmer food
If you love fresh fish, this is the place for you. The soup for sharing is also delicious.
Do you like the location?